High Service Standards
With the increasing number of aircraft in the fleet the quality of service on board of Air Astana airplanes is constantly improving. Air Astana passengers have a full range of food choices: from hot dishes to light snacks, there is also a large selection of high quality wines and other alcoholic drinks.
Nomad Club, Air Astana's Frequent Flyer program, gives passengers the opportunity to accumulate points to redeem tickets as well as to obtain discounts. Information to become a member of Nomad Club can be found at www.airastana.com.
Contact Us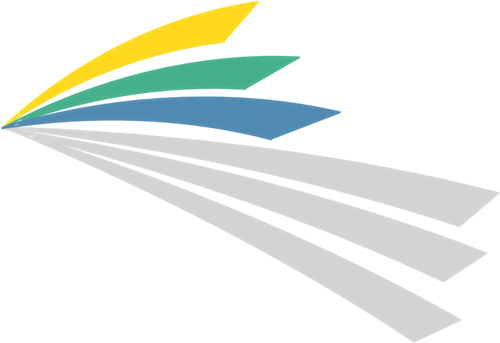 New Zealand Office
Level 9
Hawei Centre
120 Albert Street
Auckland 1010
Tel: +649 969 7477
Fax: +649 969 7474
admin@airlinemarketing.co.nz
---
PO Box 6247
Wellesley Street,
Auckland 1141
DX: CP23523