Modern, efficient and convenient gateways
Air Canada's three hubs in Toronto (YYZ), Montreal (YUL) and Vancouver (YVR) offer Air Canada customers a streamlined, customer-friendly experience with dedicated transit facilities providing easy security clearance and smooth connections. Its main Toronto hub at Pearson International Airport has domestic, trans-border and international operations centralised under one roof offering convenient connection options for passengers travelling anywhere in its global network. Recent improvements such as a simplified baggage process enable Air Canada to better serve customers travelling in-transit between the U.S., Europe, Asia and South America via Canada.
Awards
Air Canada is the only international network carrier in North America to receive a Four-Star ranking according to independent U.K. research firm Skytrax. According to the 2014 Canadian Business Travel Survey conducted by Ipsos Reid, Air Canada was the preferred airline for more than 80 per cent of frequent business travellers in Canada.  In 2014, readers of Global Traveller magazine again voted Air Canada "Best Airline in North America," the readers of Business Traveller voted Air Canada "Best North American Airline for International Travel" and "Best North America Airline Inflight Experience," and the readers of Premier Traveller voted Air Canada "Best Flight Attendants in North America."
Destinations
From New Zealand
Air Canada provides daily services, in cooperation with Star Alliance partner Air New Zealand, from New Zealand to Canada via both Sydney and Brisbane. Air Canada operates daily non-stop Boeing 777 flights between Sydney and Vancouver with the same flights continuing onto Toronto and daily Boeing 787 "Dreamliner" flights between Brisbane and Vancouver.
GLOBAL NETWORK
Air Canada has major hubs in three Canadian cities (Toronto, Montreal and Vancouver). Its extensive global network provides scheduled passenger service directly to 63 Canadian destinations, 56 destinations in the United States and 86 in Europe, the Middle East, Asia, Australia, the Caribbean, Mexico and South America.  Air Canada and its Air Canada Express regional partners operate approximately 1,500 scheduled flights each day on average. Together with its Star Alliance™ partner airlines (www.staralliance.com), Air Canada offers service to 1,321 airports in 192 countries and provides reciprocal top tier frequent flyer benefits.
Contact Us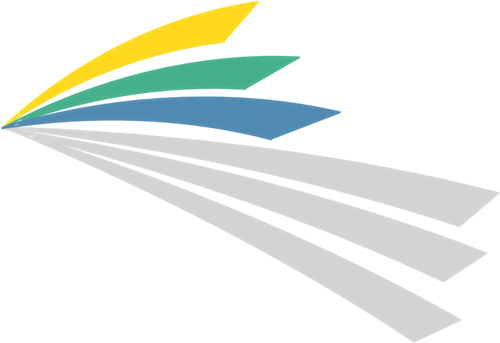 New Zealand Office
Level 9
Hawei Centre
120 Albert Street
Auckland 1010
Tel: +649 969 7477
Fax: +649 969 7474
admin@airlinemarketing.co.nz
---
PO Box 6247
Wellesley Street,
Auckland 1141
DX: CP23523