The company is also proud of its young fleet which is composed of mainly Airbus aircraft as well as ATR72-500 aircraft for services to the island destinations: Rodrigues and Reunion.
2 AIRBUS A340-300E
Air Mauritius acquired two new A340-300E in December 2006. Both aircraft are reconfigured in a 2 Class Cabin layout of 34 Business and 266 Economy (Y).
Up front, the Business class is fitted with new generation lie-flat seats. Laid-out in a 60-inch pitch, the airline's choice of cocoon seats features state-of-the-art technology and individual comfort with fingertip control. The Economy seats are at 31-inch pitch.
5 AIRBUS A340-300
The 5 A340-300 are tailored to meet the needs of long range markets. This aircraft offers the possibility of direct point to point services to the distant Air Mauritius' and tourist markets. Equipped with advanced satellite communications systems, the Airbus comprises navigation by satellite as well as telephone facilities.
The A340-300 C are configured in a 2 class layout of 34 in Business class and 264 in Economy.
2 AIRBUS A319-100
With the A319, Air Mauritius elected to blend its own standard of in-flight service with those set by Airbus for single-aisle cabin configuration. Enlarged stowage bins, a wide aisle for faster turnaround and greater seat pitch have been designed to provide enhanced individual comfort on board the two A319.
The A319-100 operates in two versions as follows:
Flights from Mauritius to Reunion and vice versa only (Gillot and Pierrefonds airports) operate in all Economy configuration with 132 seats at 30 inch pitch.
1 AIRBUS A330-200
Air Mauritius took delivery of a new A330-200 in December 2007. The A330-200 is configured in two-class configuration which will be the new product line of the whole Air Mauritius wide-bodied fleet, offering 24 business class lie flat seats and 251 economy seats.
The business class lie-flat seats are laid out in 2-2-2 configuration at 60-inch pitch. The cocoon seat features state-of-the-art technology and individual comfort with fingertip control. The economy class is laid out in 2-4-2 configuration at 31-inch pitch. Passengers in both classes will also enjoy state-of-the art in-flight entertainment system, a truly huge AVOD - Audio & Video On Demand - menu offering 31 digital-quality, multi-language video options together with a library of 60 CDs with play-list functionality.
2 ATR72-500
The two aircraft are configured at 72 seats with 29/30 inches seat pitch. The ATR72-500 represents an improvement on the first generation ATR family, with a new cabin interior and advanced sound-proofing, and is a reference aircraft around the world for its efficiency and reliability. The ATR72-500 service the inter-island routes namely Rodrigues and Reunion.
Contact Us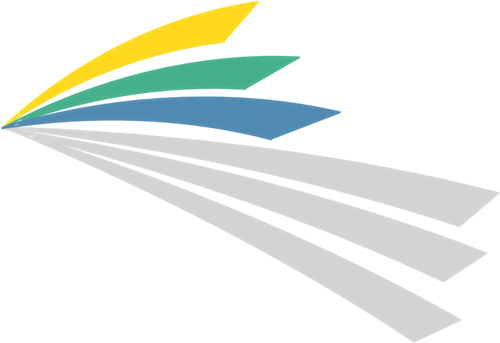 New Zealand Office
Level 9
Hawei Centre
120 Albert Street
Auckland 1010
Tel: +649 969 7477
Fax: +649 969 7474
admin@airlinemarketing.co.nz
---
PO Box 6247
Wellesley Street,
Auckland 1141
DX: CP23523