Safety and security have always been at the heart of the company's operations. Beyond offering an excellent product on all its routes, the company is already renowned for the high level of service provided in-flight and on ground for which it has been internationally awarded on several occasions.
The Mauritian carrier acts as an ambassador for the country and in so doing reveals and pays tribute to the island and its people. Those who fly Air Mauritius realise that multiple elements on board celebrate "L'Esprit de l'Ile Maurice", the Soul of Mauritius. The new cabin configuration is in line with this approach and the rationale is to make the passenger's in-flight experience a unique one in that the moment he steps on board, he feels he is already in Mauritius.
The concept developed is that of 'An Island in the Sky' where emphasis has been lain on the island's exceptionally beautiful natural scenery and rich and vibrant marine resources. This has been concretely depicted in the design of the new cabins where there is the omnipresence of the lagoon and the ocean, the green of the palm trees and the sugar cane fields, the colourful and rich ocean, the amazingly striking flowers, the unique colours of the Seven Coloured Earths, to illustrate a few cases.
Contact Us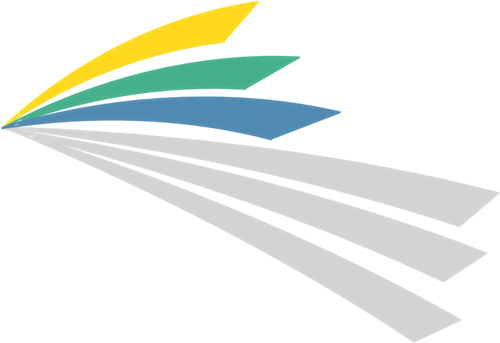 New Zealand Office
Level 9
Hawei Centre
120 Albert Street
Auckland 1010
Tel: +649 969 7477
Fax: +649 969 7474
admin@airlinemarketing.co.nz
---
PO Box 6247
Wellesley Street,
Auckland 1141
DX: CP23523