The current fleet comprises 8 ATR 72-500s and 3 ATR 7a-600s, 11 Airbus 319s and 8 Airbus A320s. Each aircraft is highly recognisable by their flamboyant liveries depicting various exotic destinations which add to the airline's trendy and boutique feel.
ATR 72, a 70-seater turbo-prop aircraft with spacious seating offers ideal capacity & range to operate many of the shortest regional routes.
The 162-seater Airbus A320, provides additional passenger capacity and ability to operate on longer routes.
Introduced in 2007 was the first of 10 Airbus A319-132 aircraft. With virtually the same fuel capacity as the A320, the Airbus A319 features a 2 class configuration and operational flexibility that extends to 3,700 nautical miles (6,800 km) and longer for non-stop trans-Atlantic flights.
Contact Us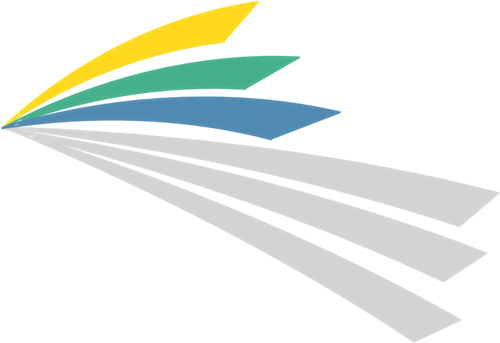 New Zealand Office
Level 9
Hawei Centre
120 Albert Street
Auckland 1010
Tel: +649 969 7477
Fax: +649 969 7474
admin@airlinemarketing.co.nz
---
PO Box 6247
Wellesley Street,
Auckland 1141
DX: CP23523