There's no better way to fly than SriLankan's Business Class. It's an experience of comfort and sophistication, sealed with traditional SriLankan hospitality and warmth.
SriLankan Airlines Economy class is where intricacy meets simplicity; the perfect combination for an enjoyable flying experience. Adjustable seats, mouth-watering cuisine with a choice of up to three main courses (on long haul flights), light snacks, teas, coffee and complimentary bar service including a range of wines, spirits and soft drinks, and an inflight entertainment with over 100 movies to choose from for all ages - these are the little luxuries that make pleasant travel memories for everyone on-board.
Stay productive while you fly with in-flight Wi-Fi on SriLankan Airlines. Answer your emails, surf the internet or chat with your friends online - just as you would do on the ground.
The in-flight Wi-Fi facility is available for purchase on our new Airbus A330-300 operated flights. We will let you know if your flight is equipped with our inflight Wi-Fi facility during the flight.
Contact Us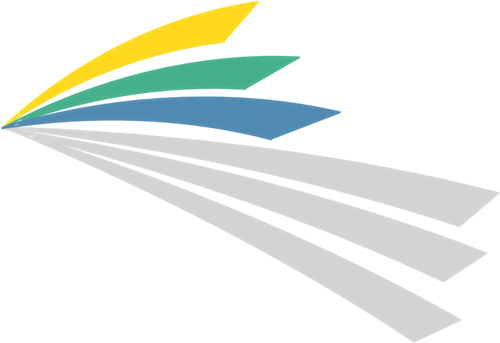 New Zealand Office
Level 9
Hawei Centre
120 Albert Street
Auckland 1010
Tel: +649 969 7477
Fax: +649 969 7474
admin@airlinemarketing.co.nz
---
PO Box 6247
Wellesley Street,
Auckland 1141
DX: CP23523