From New Zealand, Philippine Airlines operates three non-stop Airbus A340 flights weekly from Auckland to Manila. Starting June 18 Philippine Airlines will introduce their Tri-Class Airbus A330 aircraft to the Auckland - Manila route, offering travellers the flight experience best suited to their needs in Business, Premium Economy and Economy Class. It also has daily flights to Manila from both Sydney and Melbourne and 3 flights weekly from Brisbane.
Philippine Airlines (PAL) has been certified as a  4-Star airline by Skytrax, the international air transport rating organisation. PAL, joining 40 other well-renowned airlines in this prestigious category, is the first and only airline in the country to have a 4-Star Rating. PAL achieved this coveted rating after Skytrax conducted a rigorous audit of the airline's inflight and on ground service for both international and domestic flights and noted major enhancements on its end-to-end passenger experience and distinct whole-hearted service called Buong Pusong Alaga. This 4-Star Airline rating is a mark of quality distinction that recognizes excellent standards of Product and Staff service across different assessment categories for both the Onboard and Airport environment.  
PAL has become one of the most respected airlines around the world with a young and modern fleet of 57 aircraft and a route network that spans 31 domestic points 41 overseas destinations in Southeast Asia, East Asia, Middle East, Oceania, North America and Europe.
Contact Us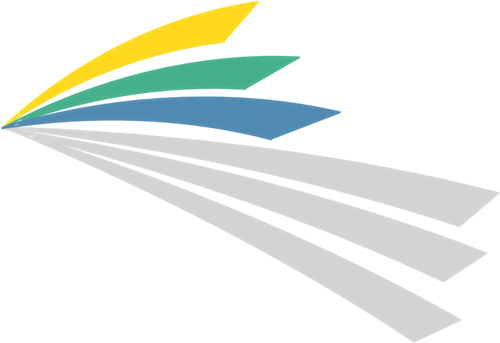 New Zealand Office
Level 9
Hawei Centre
120 Albert Street
Auckland 1010
Tel: +649 969 7477
Fax: +649 969 7474
admin@airlinemarketing.co.nz
---
PO Box 6247
Wellesley Street,
Auckland 1141
DX: CP23523