EL AL transports over 4 million passengers each year, flies direct and nonstop from 45 destinations around the world in North and South America, Western Europe and Eastern Europe, Africa and the Far East. El Al also offers flights to hundreds of other destinations through agreements with other airlines that connect to the direct destinations.
From New Zealand to Israel, connections can be made at Bangkok, Hong Kong and Beijing to EL Al Israel Airlines daily services to Tel Aviv.
Contact Us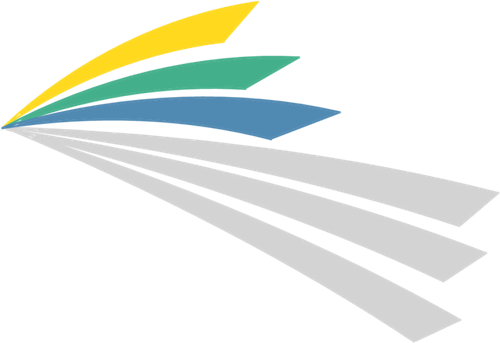 New Zealand Office
Level 9
Huawei Centre
120 Albert Street
Auckland 1010
Please contact your airline of query via their individual email located under  "Our Clients"
---
PO Box 6247
Victoria Street West,
Auckland 1142